New? Start Here!
Welcome to Zoar Community Church.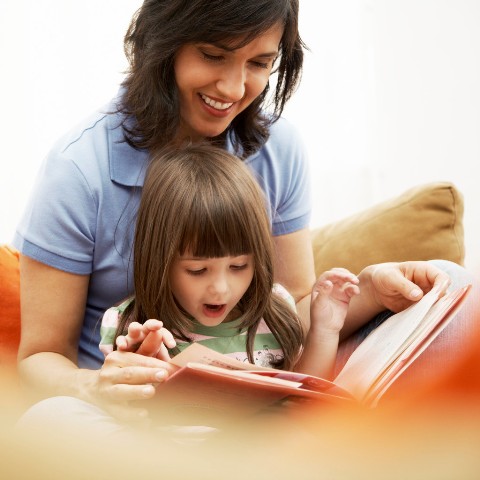 We are an independent, non-denominational church located just outside of Reddick, Illinois (about a hour south of Chicago).
If you live in the Reddick area and are searching for a church home, we hope that your search is over. If you are visting in our area, you would certainly be welcome to visit us on a Sunday.
Our worship services are at 10:00 am each Sunday morning, and we also have Adult Bible Study classes and Sunday School for children beginning at 9:00.
Come and worship with us. You'll find a warm welcome from ordinary folks who are looking for ways to raise better families, do better business, develop a better community, and learn how to live more closely to God's ways. Join us on the journey!
When we worship God together, something exciting happens – God himself comes among us. No, He's not visible, and perhaps we might not even sense His presence, but He is here!