Meet Our Pastors
Bill and Joan Dean are co-pastors of our congregation. They are ordained as elders in the Evangelical Methodist Church, and have served as pastors in several congrations in the US and in England for almost 35 years. They alternate Sundays preaching, share the visitation and administration.
Pastor Joan is also the Chaplain for the School of Graduate and Adult Studies at Olivet Nazarene University, where she oversees the spiritual care of 2000+ students.
Pastor Bill is chair of the Department of History and Political Science at ONU. His professional interest in the history of the ancient world and of the church shows up often in his preaching and teaching.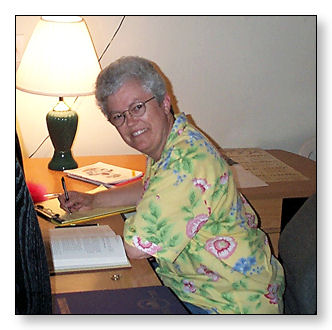 They are parents of two grown sons and are now grandparents, too. They make their home in Bourbonnais.
You can reach the Deans by phone at 815-933-4905, or you can contact them via the website here.