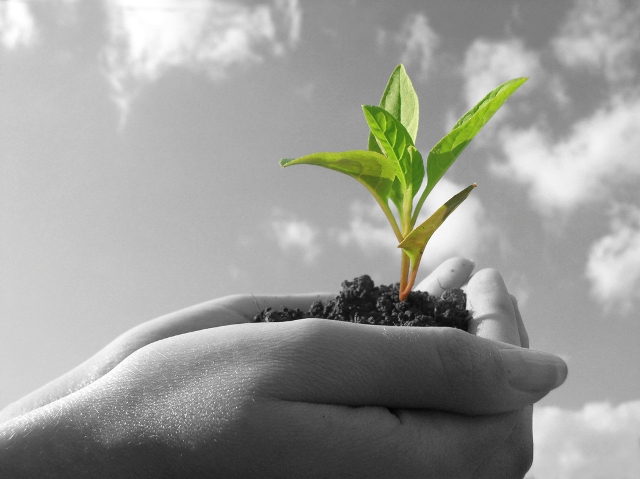 Is life getting the best of you?
Christian Churches represent the presence and work of God in our world. We at Zoar Church invite you to explore God's plan for your life with us. If you don't have a spiritual family, we want to welcome you. We want to help you find a life changing relationship with your Heavenly Father.
Zoar Community Church is an independent, non-denominational congregation. We share a comon faith in Christ as Savior of the world, and a common mission to proclaim the Lordship of Christ in every area of our lives and our world.
We believe …
in a dynamic, living faith in God
in a daily personal friendship with Jesus
that worship is the foundation of meaning
in the church as God's prject on earth
that God uses his people to proclaim forgiveness of sin and hope of peace both in our own neighborhood and in the world